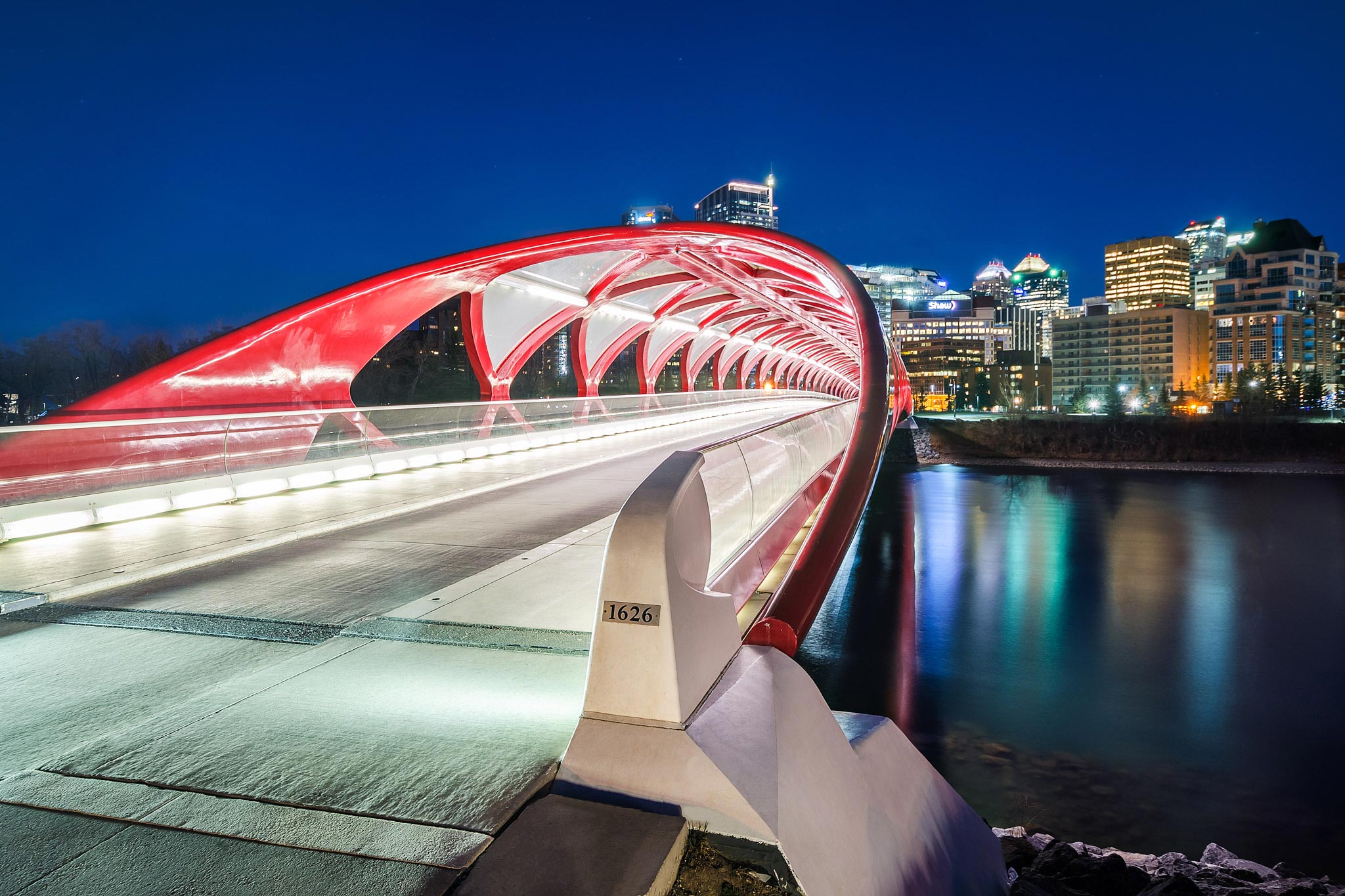 Real Estate
We help protect your biggest investment
Buying a home is one of the biggest purchases you'll ever make, which is why you need to have a lawyer you trust to help guide you through the paperwork. It's always a good idea to consult with a lawyer first, even if you're selling your current home with the intent of purchasing a new one. LawyerG can help simplify the process. He'll take the time to explain everything, making sure you feel comfortable and confident before moving forward with any real estate transaction.
Learn more
Contact LawyerG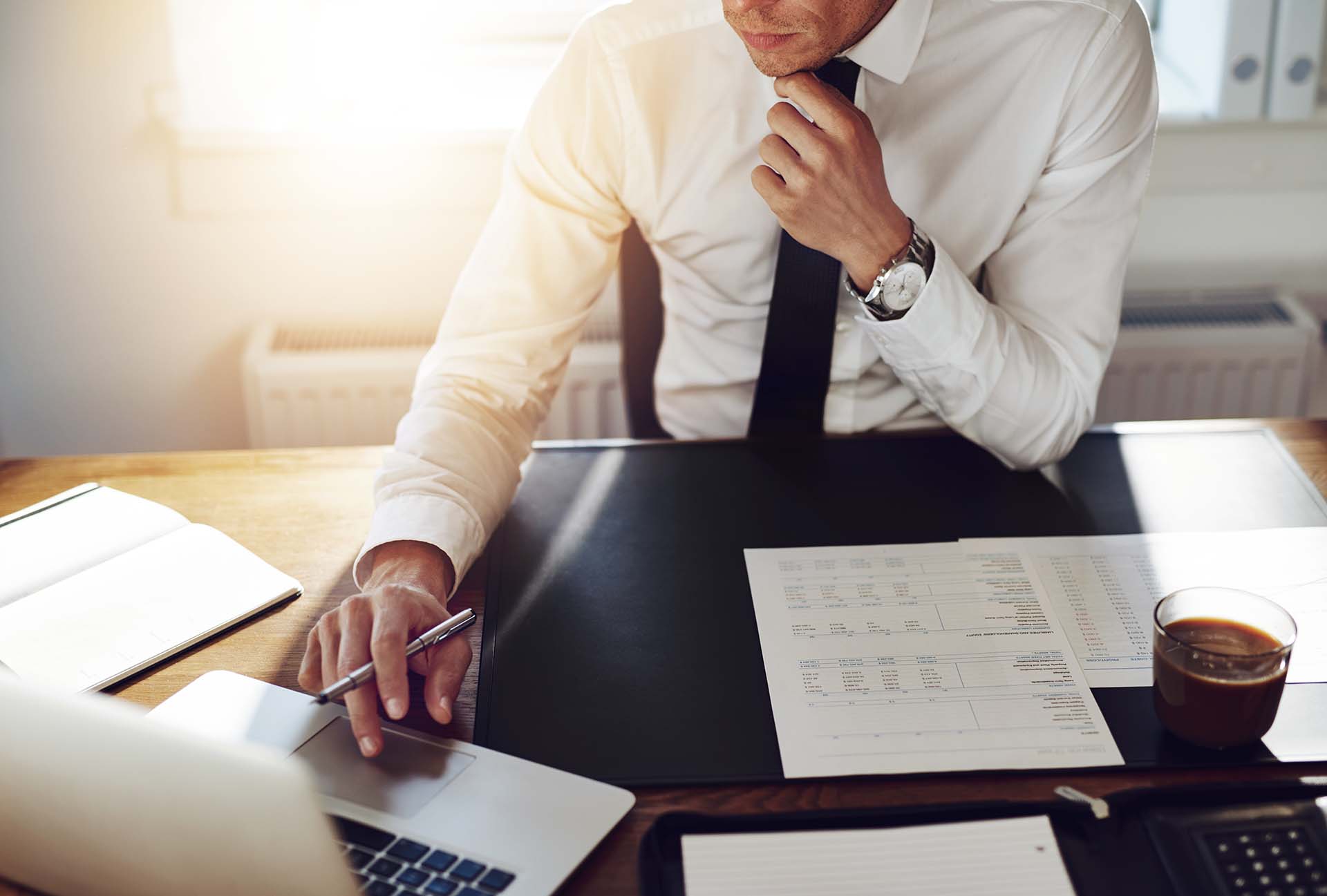 Commercial
& Corporate law services
Business law is always changing, which is why it's a great idea to have a trusted law firm to guide you through the ever-evolving landscape. Not understanding the impact any changes could have to your business can put you at risk. Why even take the chance when the team at LawyerG is here and ready to help?
Learn more
Meet the team
Our Main Legal Services
A look at some of the main legal services we offer
Our Testimonials
What people are saying about LawyerG
About Lawyer G Calgary
We want to be your first choice for legal advice
LawyerG's office is the brainchild of Gurpreet Aulakh Barrister & Solicitor, a young professional with extensive knowledge and skills, and a zeal to help his clients with innovative legal solutions. Going into law was determined at an early age for Gurpreet who's always been curious and questioning things about life. He knew he wanted to do his part for Calgary and its residents, and what better way to get involved than by helping Calgarians with their legal matters.
Gurpreet Aulakh Professional Law Corporation, commonly known as LawyerG, has always believed in providing unparalleled value-added services, while also offering innovative legal solutions. Their belief in customer service makes the lawyers at LawyerG respond to clients' issues. The legal team always works to achieve results in a timely manner, which has been proven time and again. This has helped the Calgary-based law firm build a foundation of long-lasting relationships, making it their clients' first choice.
LawyerG's office is one of the fastest-growing Calgary based regional law firms serving Calgary & area. It was established in 2017 with a vision of focusing and simplifying law in two main practice areas; Real Property Law and Business Law. Gurpreet's mission in 2025 is to become the first choice for all Albertans by spreading its branches to all major cities in Alberta. Especially when it comes to real estate law and corporate & commercial law needs. LawyerG is working to become your first choice for Calgary legal services! The practice is based on providing a personalized legal approach to every client or potential client who walks through its doors.
Our corporate and commercial law services include every aspect of business law, from incorporation to consolidation, mergers and acquisitions. Our lawyers can offer advice on the best business model to meet your company's needs. If you're just starting your company, we can help steer you in the right direction. We'll help draft shareholder agreements, partnership and limited partnership agreements and register your business name.
By offering flat fee retainers for some of our services you can have peace of mind knowing that what we quote as is what you'll pay, there are no hidden costs. Typically, a client seeking a lawyer for a real estate transaction or corporate and commercial law issues will be offered the flat fee. Our Calgary lawyers will also provide a flat fee retainer rate on immigration law matter, with the exception of immigration appeals.
In many civil litigation matters we ask our clients to pay hourly retainers. What this means is you would pay an hourly fee for legal services, providing us with a retainer to work from as your court case gets underway. The rate requested by our legal team is on an individual basis, depending on the complexity of your case.
Most commonly you will come across a contingency retainer if you're seeking a personal injury lawyer. For example, if you've been injured in a motor vehicle accident you'll likely sign a contract agreeing to pay the lawyer a certain percentage of any money awarded as the result of a lawsuit. We don't get paid until you get paid!